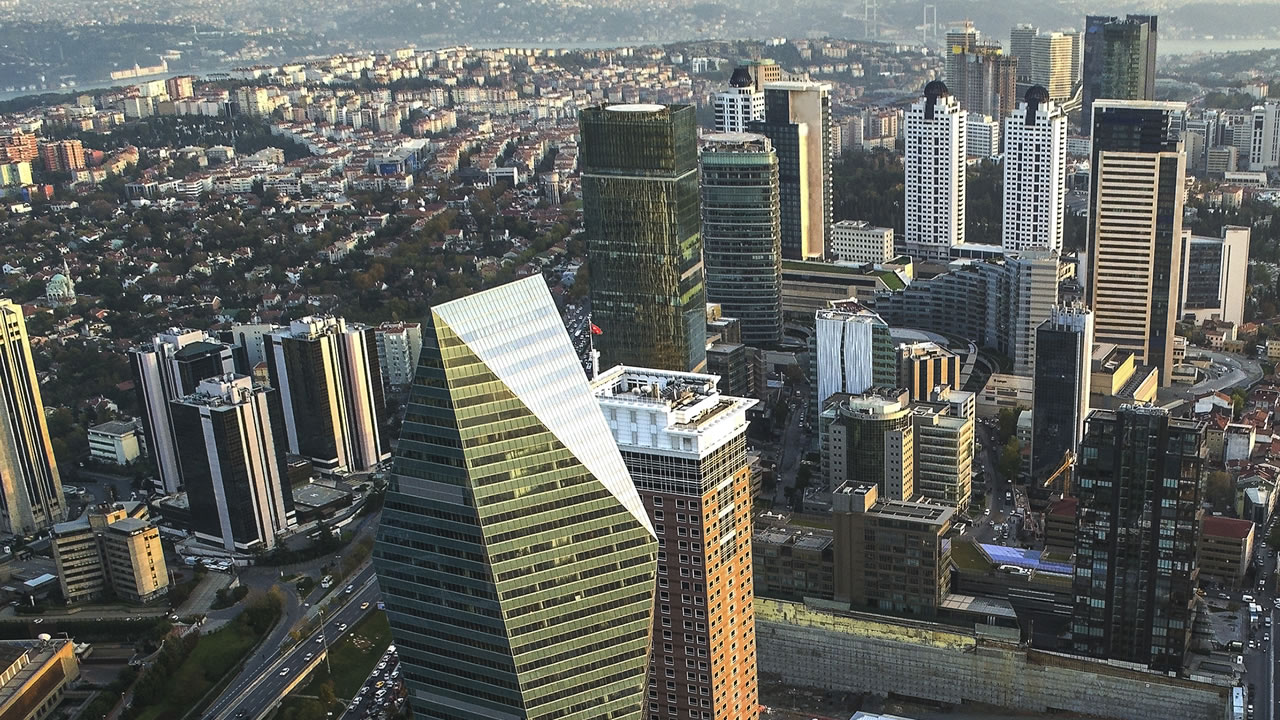 Our firm, established in 2000, is located in İstanbul and provides comprehensive range of legal services to local and multinational corporate and individual clients in various sectors.
Our team renders legal services in diverse legal fields such as transportation by road, employment, employment and social security, general corporate law, mergers and acquisitions, energy law, dispute resolution, litigation, enforcement and bankruptcy law, administrative law.
With its efficient, expeditious, solution oriented and highly qualified legal services our firm is well known in the legal fields in which we render services.
Acquisition of real estate by foreigners is regulated under Land Registry Law. Until 2012, Turkey requested reciprocity form the foreigners' state of origin to allow their citizens to acquire real estate in Turkey.