Transportation by Road and Rail
Our law firm provides high quality full service to leading sector companies. Apart leading companies our practice group collaborates closely with sector unions to develop the legislation of the sector.
Members of our firm provides in all sectors of the transport industry: such as rail, road, aviation maritime and port. We have a proven record as one of the leading law firms in this sector and act on a wide variety of litigation cases. We provide legal services to our clients in all issues of international land transportation law especially under Convention on the Contract for the International Carriage of Goods by Road (CMR) including liability of the carrier due late delivery, liability due to loss and damage, liability due to wrongful act, liability during loading/unloading, limitation of liability, exclusion from liability, calculation of damages and compensation, smuggling and customs and transit procedure issues
Employement Law
Our firm provides to its clients from different industries to develop and implement employee relations policies to minimize potential risks which may arise from employment issues. To achive this, we provide legal services to our clients in drafting and managing employment agreements. We are very active in employment litigation cases and present our clients before courts in any disputes arising from employment law.
With the legal advices we provide to our clients, we had a role in forming new decisions and jurisprudence.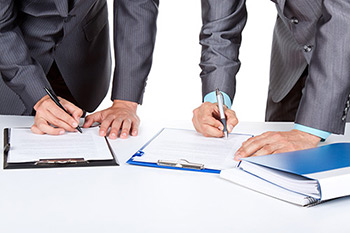 Corporate & Commercial Law
Our firm provides legal advice to its client including but not limited to company establishments, drafting relevant corporate documents such as articles of association, meeting minutes other day to day corporate documents, commercial agreements, drafting documents related to mergers and acquisition transactions, liquidation decisions etc.
We represent our clients on negotiation and execution of all commercial agreements. We also represent our clients before courts if disputes arise from such agreements.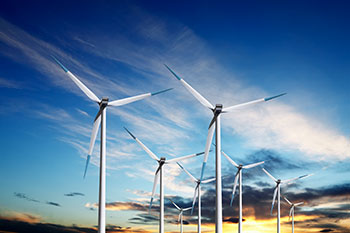 Power and Natural Resources
Our firm provides legal services to local and international clients on Turkish energy regulatory for compliance of their energy investments. The members of our firm are especially experienced on energy trade. The energy practice group members possess knowledge on European energy legislation. With the experience and knowledge they provide high quality legal services to our clients necessary for their risk management.
Apart energy regulatory we represented energy companies in a wide range of legal issues such in merger and acquisitions transactions, licensing and representation of the clients before regulatory authorities.
Dispute Resolution
Our office possess extensive experience and legal knowledge regarding the dispute resolution arising out of commercial law, employment law, administrative law, real estate disputes and disputes arising out of agreements or conclude necessary procedures before courts.
Clients of our firm include Turkish and international logistic companies, and companies from diverse sectors. Our firm represents its clients for recognition and enforcement of foreign courts in Turkey.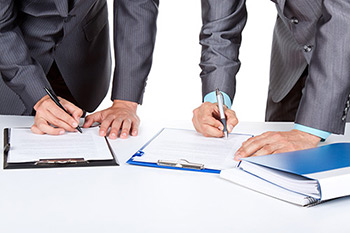 Mergers & Acquisition
Our team represented its local and foreign clients from diverse sectors during their mergers and acquisition transactions. Our office provides sector specific consultancy to its clients for analyses and management of relevant legal risks.
We represent our clients on each stage of an M&A transaction starting from the due diligence stage until legal closing of the transaction.
Ege Law Firm is involved in many mergers and acquisitions transactions in both seller and buyer sides.
Administrative Law
Our team represents its clients regarding administrative fines and other administrative law disputes concluded against governmental authorities such as Energy Market Regulatory Authority, Capital Markets Board, Competition Authority etc.
International Trade and Customs Law
Ege Law Firm provides wide range of legal services in International Trade and Customs law such as compliance with customs and import and export legislation, dispute resolution regarding the same, preparation of the necessary agreements, resolution of disputes with regards to Anti-Smuggling Law.
Enforcement and Debt Recovery
Our Enforcement and Insolvency team provides legal assistance to our clients on enforcement of the court rulings, collection and securitization of commercial and personal receivables, conversion of the collaterals into cash, protection of the rights of the clients in enforcement procedures filed against them, restricting of the receivables/debts of the clients in case of bankruptcy/insolvency procedures, preparation of the insolvency plan, and representation on law suits regarding insolvency and postponement of insolvency.
Restructuring/Liquidation
Our firm assists its clients with all aspects of restructuring and liquidation, acting swiftly to help the clients explore options, safeguard interests and maximize opportunities..